#MDCFAMILY
We love to enjoy time together in school.
I-3 to ESO-4
From 3 to 16 in the same school!
FUN
Experiment to know meaningfully.
COMMON SPACES
Three courtyards and a thousand stories.
GROUPWORK
We love to enjoy periods of cooperative work.
COSHESION
As the basis of learning.
ENJOY SITES
Play, run and laugh in the middle of Barcelona.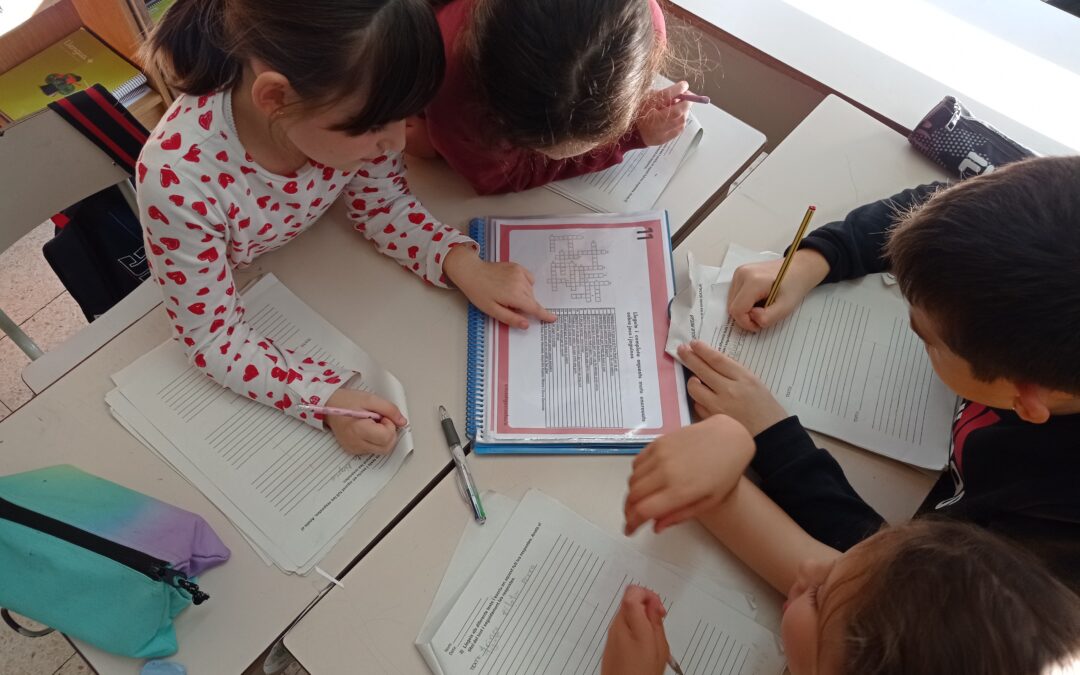 At school, once a week, 3rd and 4th grade students create mixed groups to work on languages through "challenges". These challenges are small games that present different objectives or problems that...
read more
1553, en las afueras de Ginebra (Suiza) los protestantes queman vivo al teólogo, médico y humanista aragonés Miguel Servet.
CE JOAQUIM ROSSELLÓ / FUNDACIÓ CONCÒRDIA SOLIDÀRIA